Ministry of Refugees and Repatriation Held a Meeting in Order to tack Readiness for Reintegration of Afghan Returnees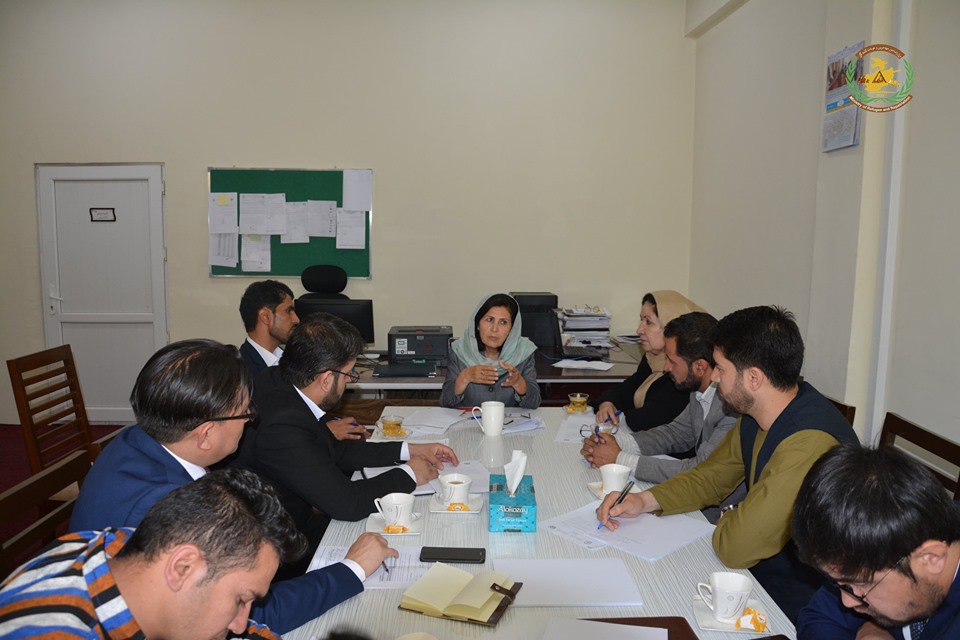 On Monday July 1, 2019 of the current year this meeting was held under the chairmanship of Dr. Alema deputy minister of RR and have discussed regarding the qualification of coordination of government organs to take readiness for reintegration of Afghan returnees.
In this meeting which was held in the base of MoRR have participated the delegation of ministry of Energy and water, Ministry of Rural Rehabilitation and Development, ministry of technology and information, ministry of women affairs and ministry of agriculture and livestock.
Deputy minister of RR has stated that right now this ministry has a program for gathering the reintegration of returnees and every year do according that but, different fields of reintegration of returnees belong to different offices that all should tack a part in that.
She demands more and more collaboration of government organs in reintegration of returnees each of government organs tack care of needful and unfair condition of returnees during performing of program should do their best.